Adopt
Srebrenica
ADOPT is a non-governmental organization engaged in preserving the values of togetherness, as well as the remembrance of the times from the common past, times that are now behind us. Through our Documentation Centre project, by gathering and archiving photographic and written material, we are trying to present people and life of Srebrenica for what it once was. NEWS & UPDATES | 2021
---
September 14th, 2021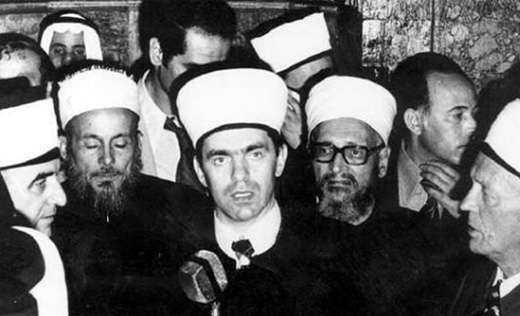 Ahmed ef. Smajlović:
An excellent orator
Ahmed Smajlović, PhD was one of the most prominent islamic theologists, an university professor with many important roles in Islamic community of Bosnia and Herzegovina.
Translation in progress...
September 10th, 2021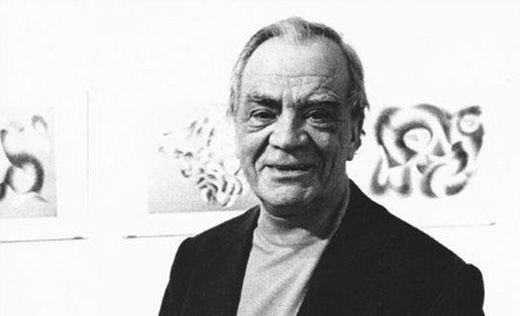 Selman Selmanagić:
World-class architect
Bosnian-German, born in Srebrenica, world-class architect and longtime university professor at the Weißensee Academy of Arts in Berlin.
Translation in progress...
NEWS & UPDATES | 2020
---
NEWS & UPDATES | 2019
---